The Eliot Fire Department has been serving the town of Eliot, Maine since 1914. We cover an area of 22 square miles with approximately 6,700 full-time residents. Our department has 30 volunteer firefighters who are trained for fire suppression, technical rescue, and hazardous material clean-up. We strive to provide quick and professional service essential to the health, safety, and well-being of our town.
The Kittery Emergency Communications Center handles all emergency and non-emergency calls for the towns of Kittery and Eliot. The center provides dispatch and communications services for Eliot Police and Fire, Kittery Police and Fire, and Stewart's Ambulance Service. Each year, they dispatch around 20,000 calls for service across both towns.
To report an emergency, dial 9-1-1.
For non-emercencies, dial (207) 439-1638.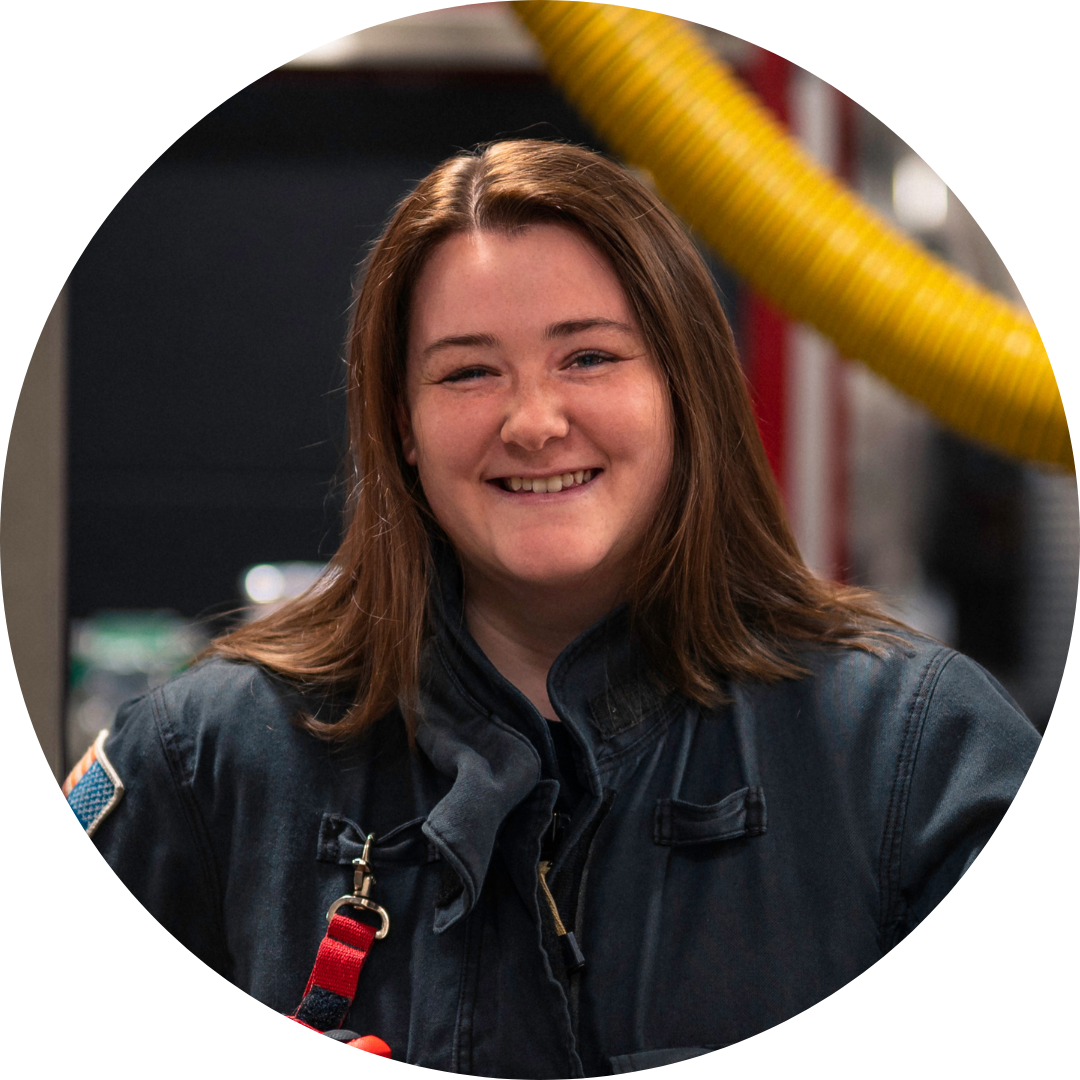 Josie
Ouellette
Department Secretary & Firefighter
Haley
Whitaker
Department Treasurer & Firefighter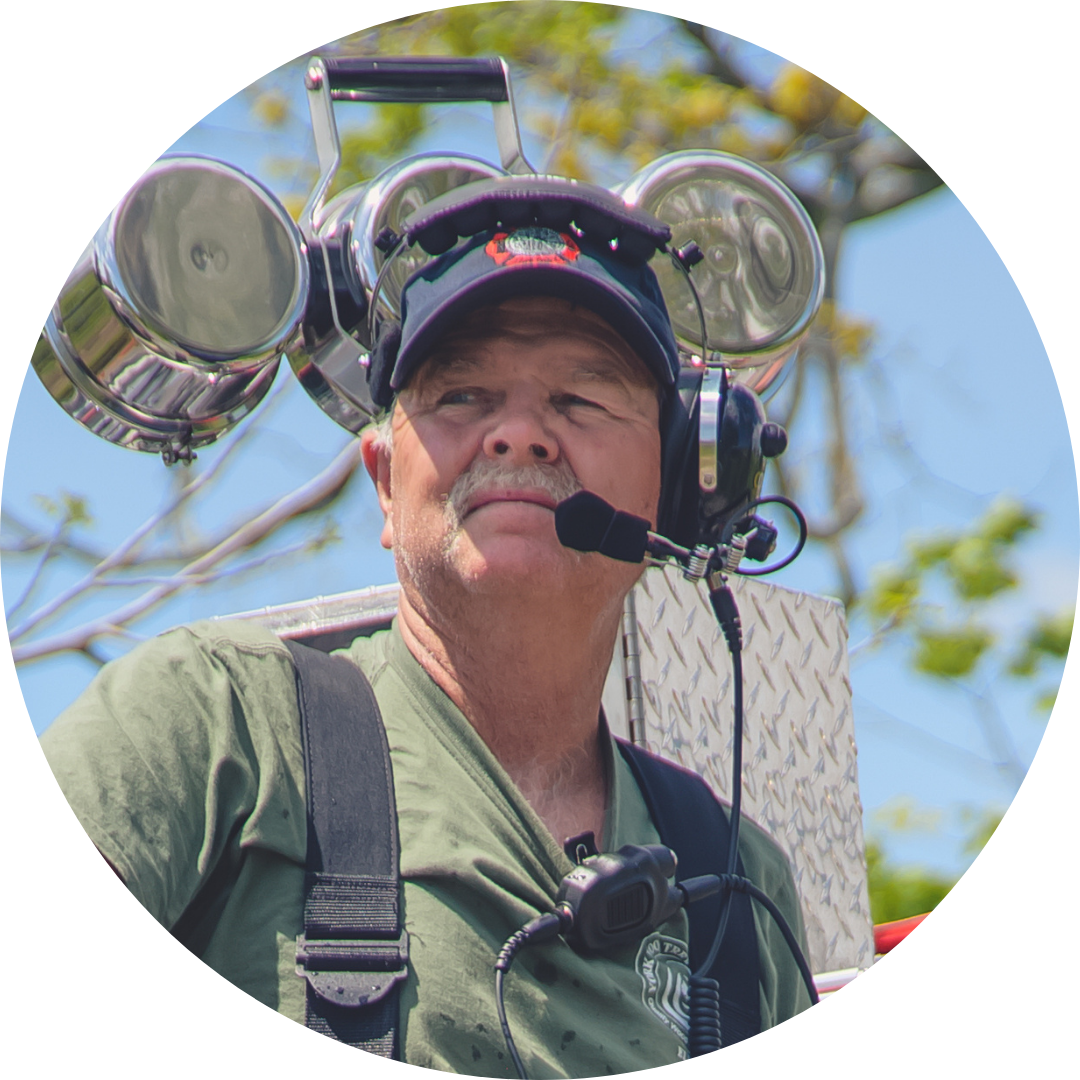 Teddy
Goodwin
Driver, Firefighter, and Trustee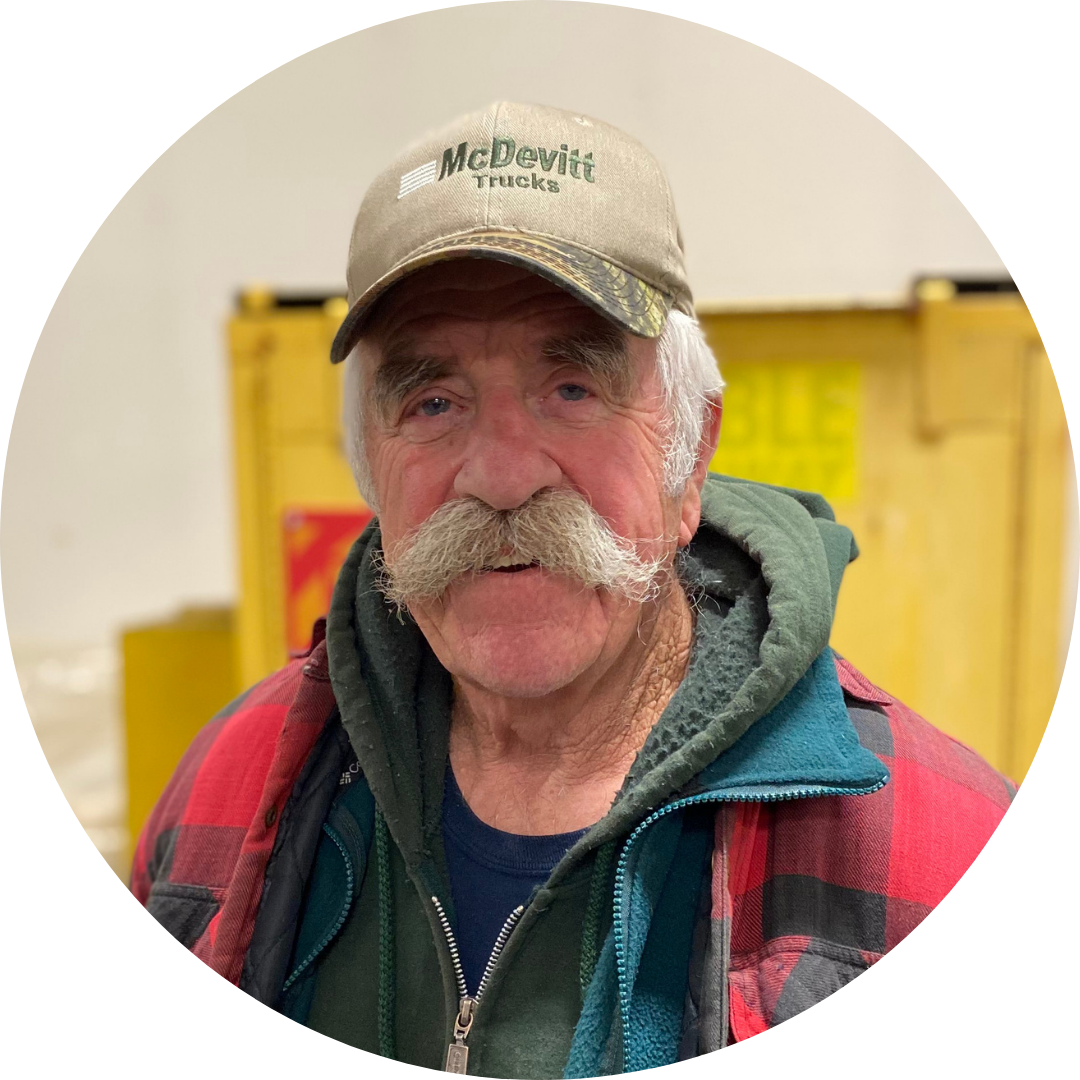 Doug
Turner
Driver, Firefighter, and Trustee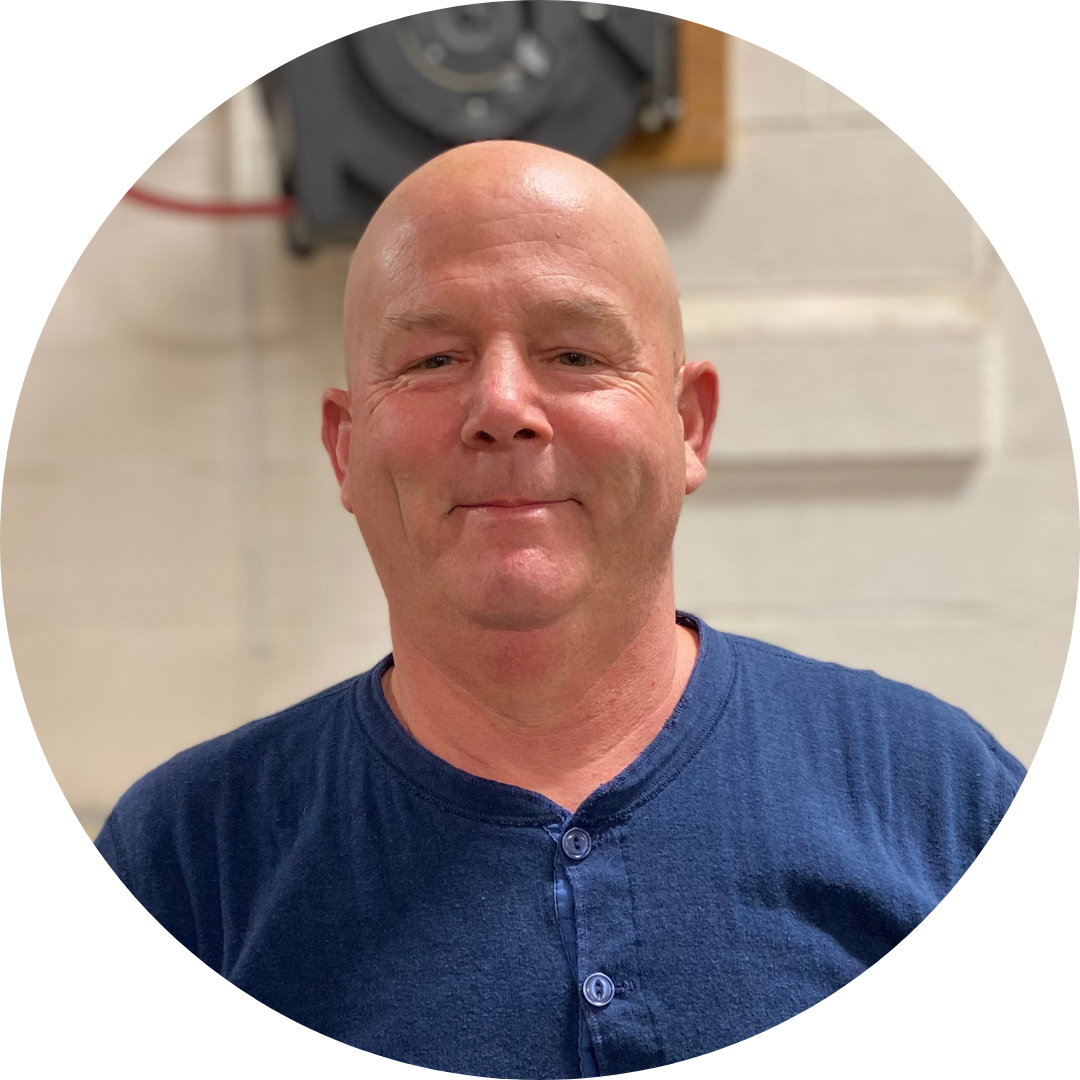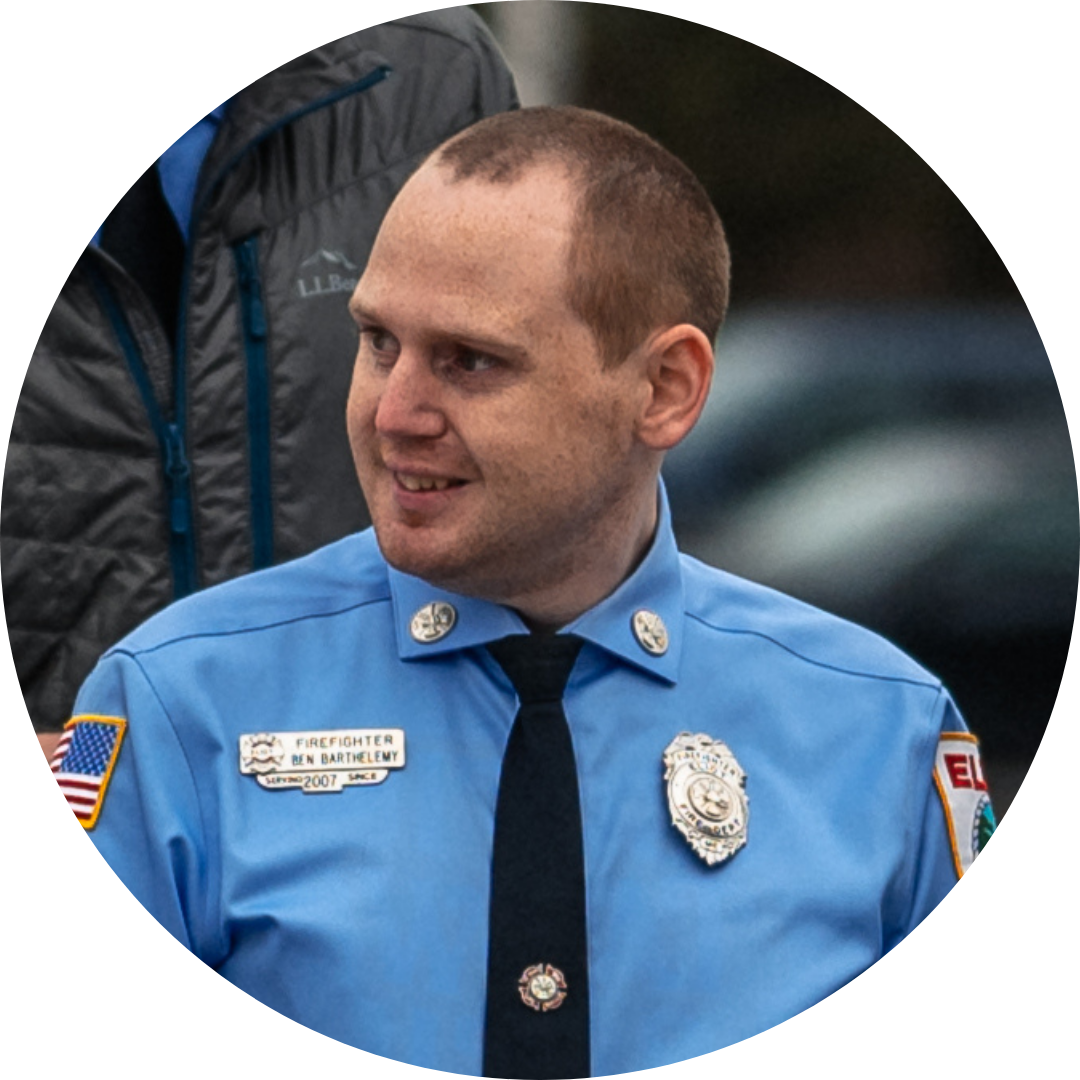 Ben
Barthelemy
Scene Support Firefighter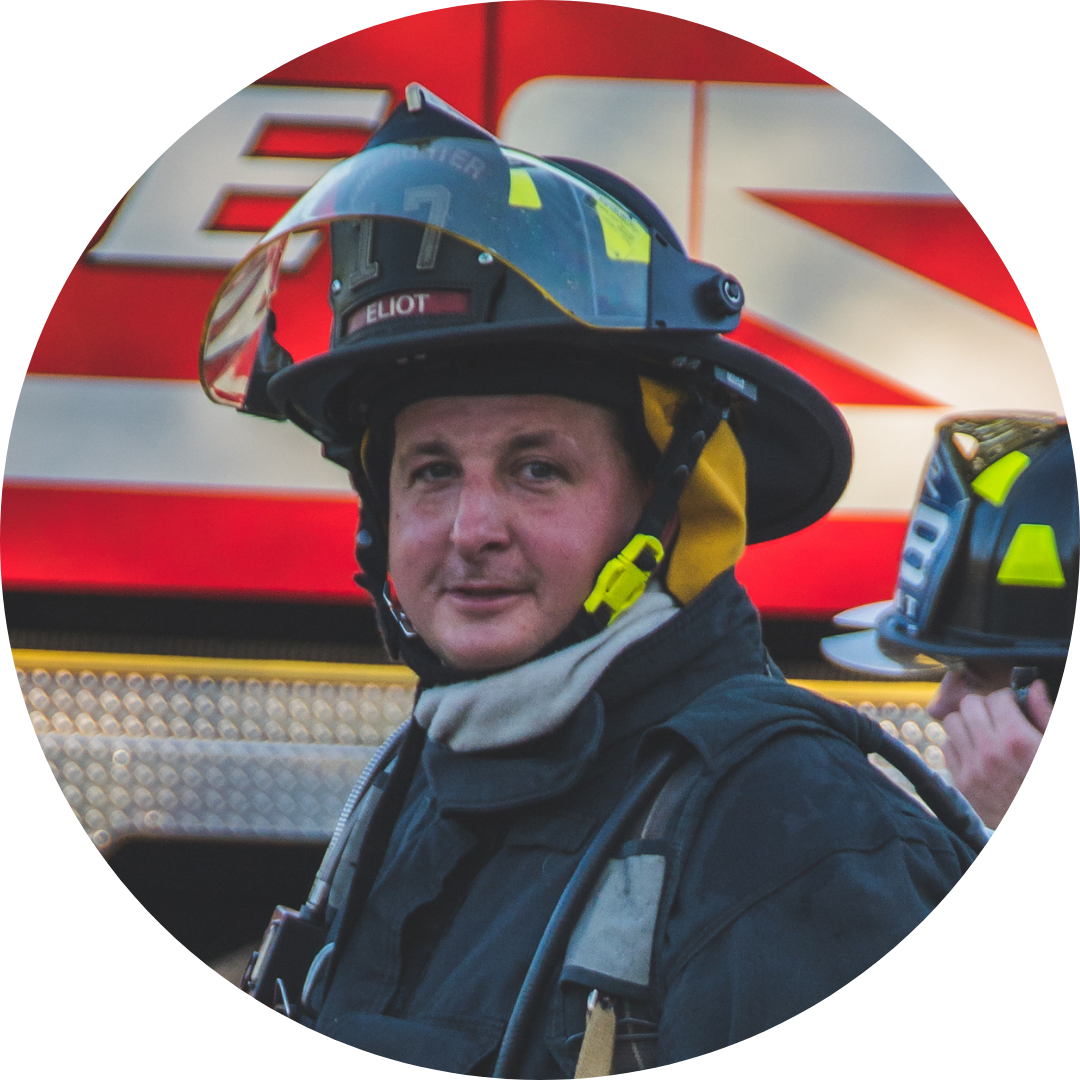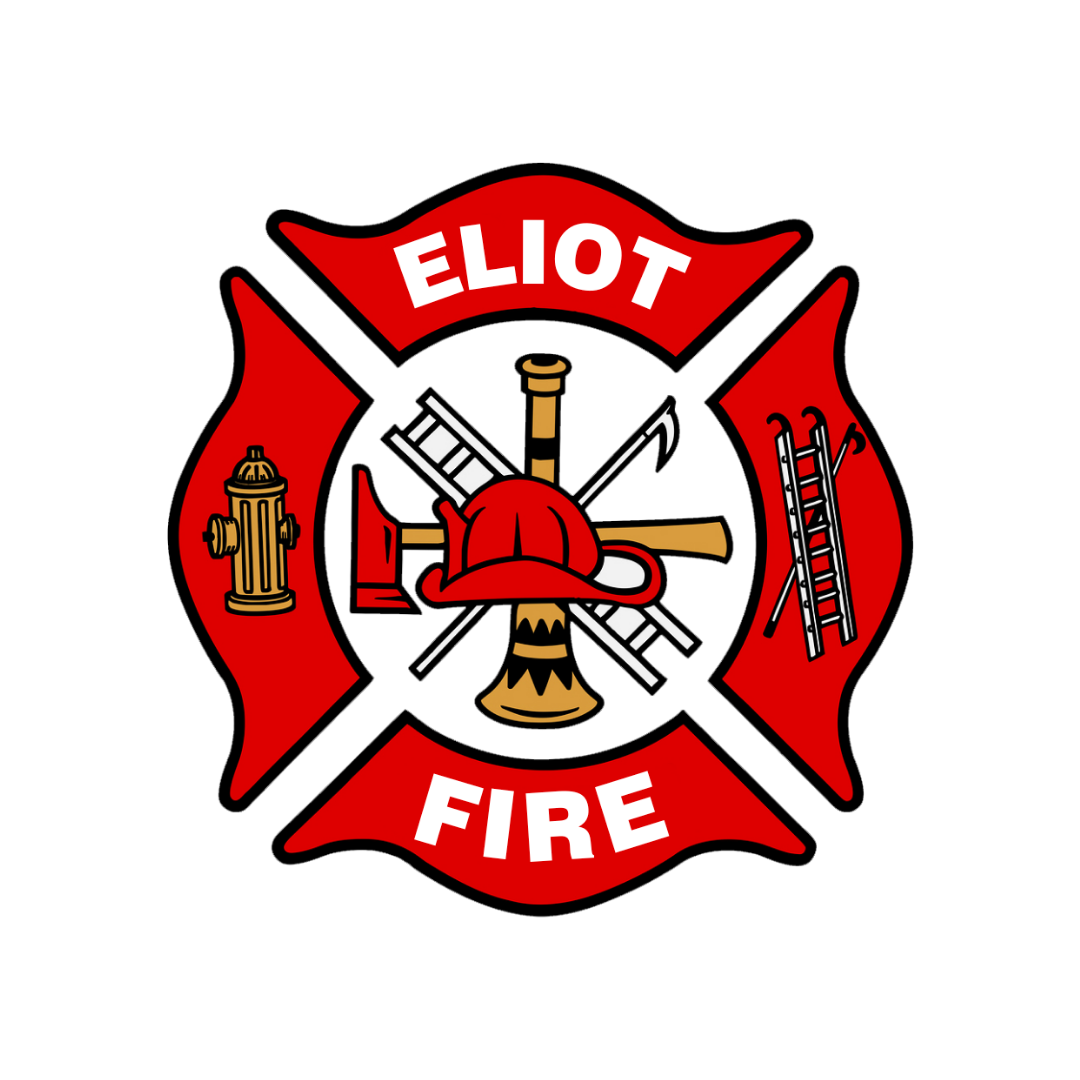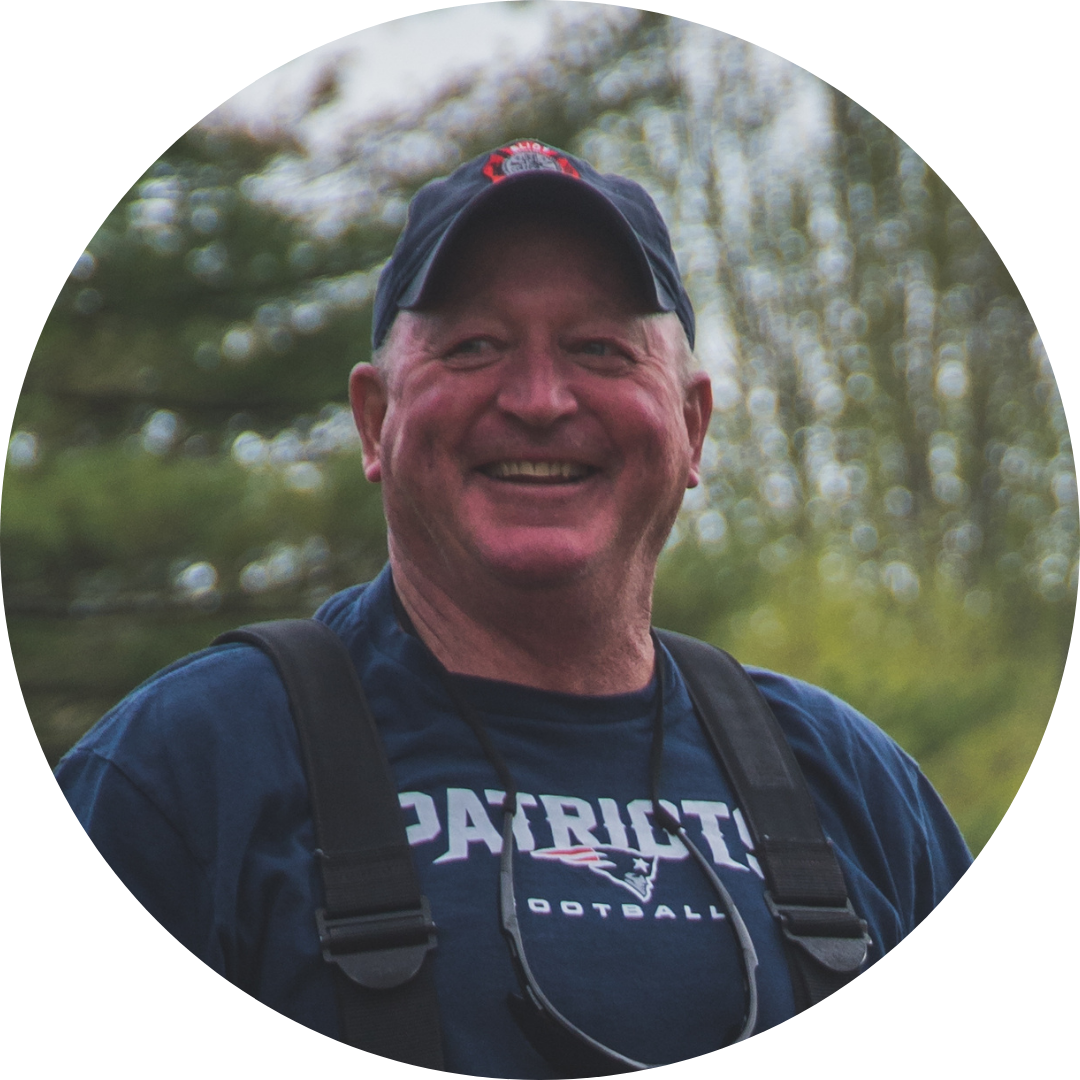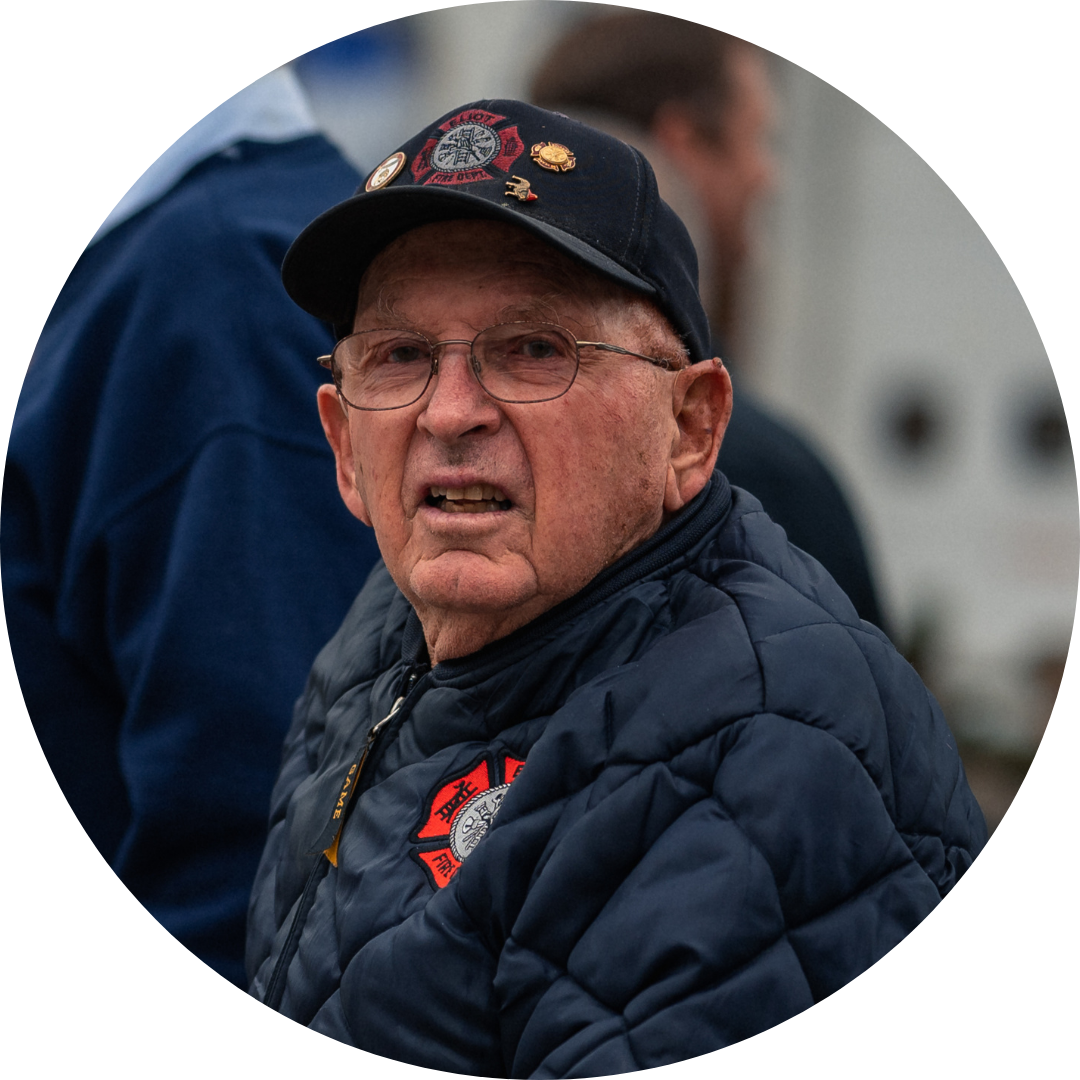 Orland
McPherson
Honorary Member & Dispatcher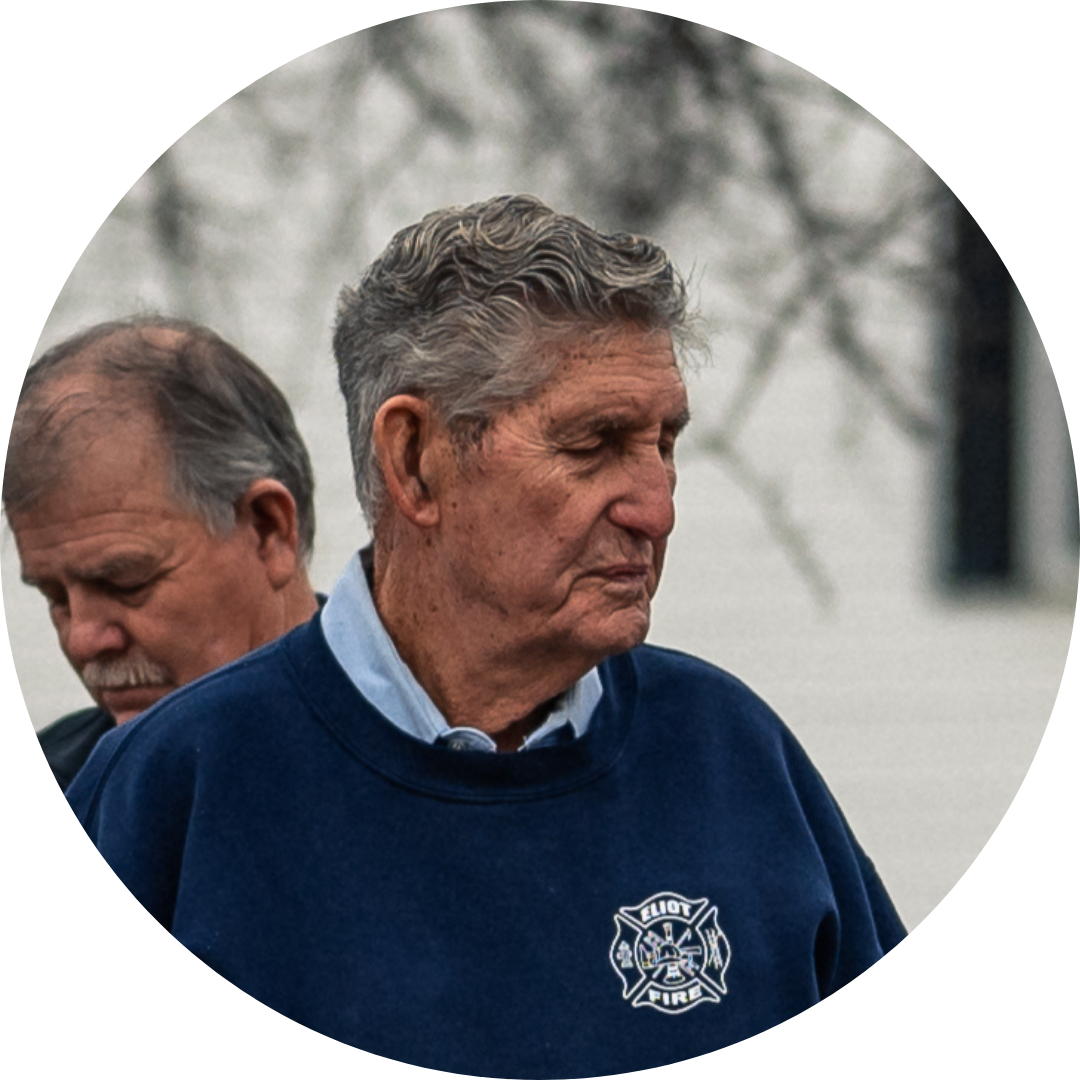 Bud
Moynahan
Support Firefighter & Dispatcher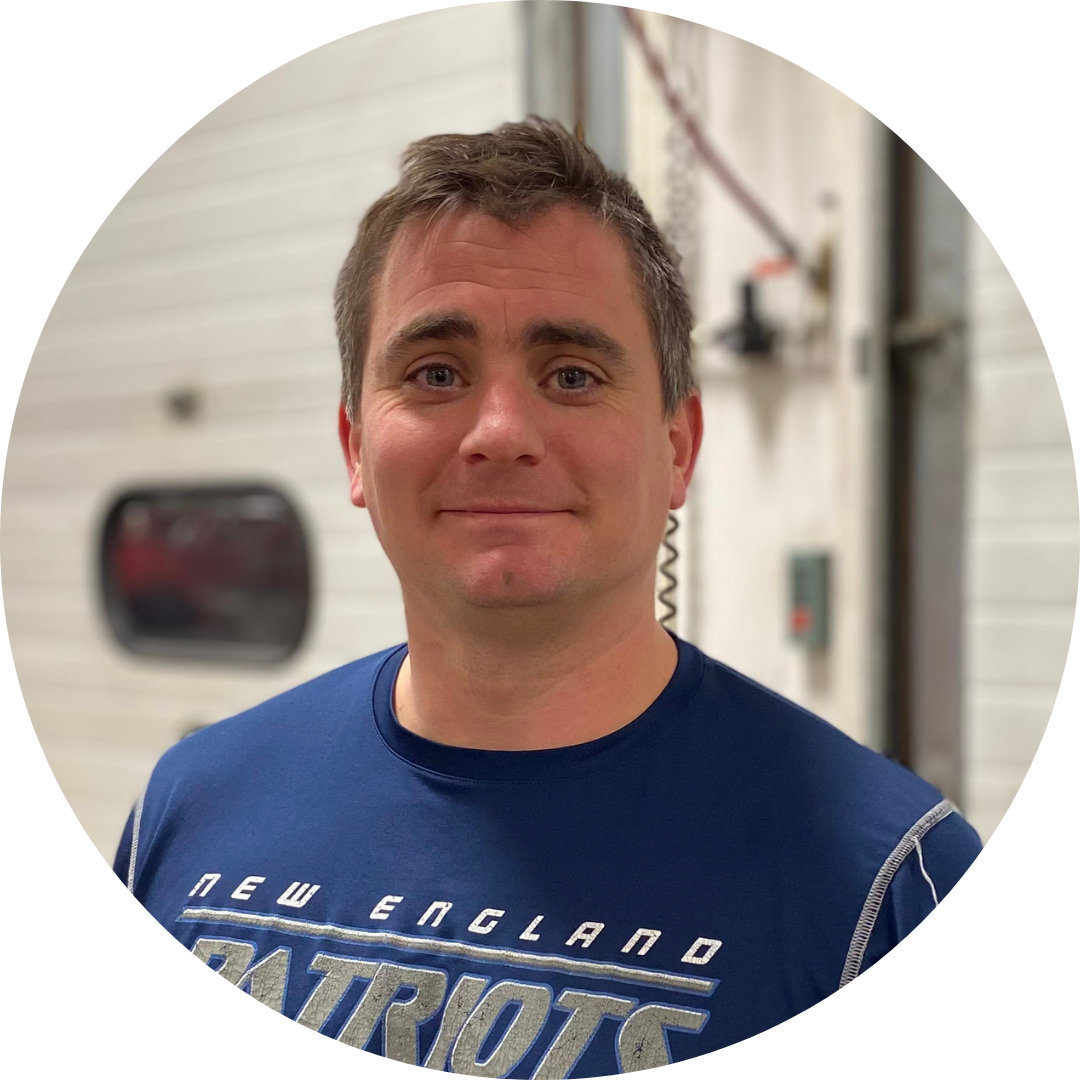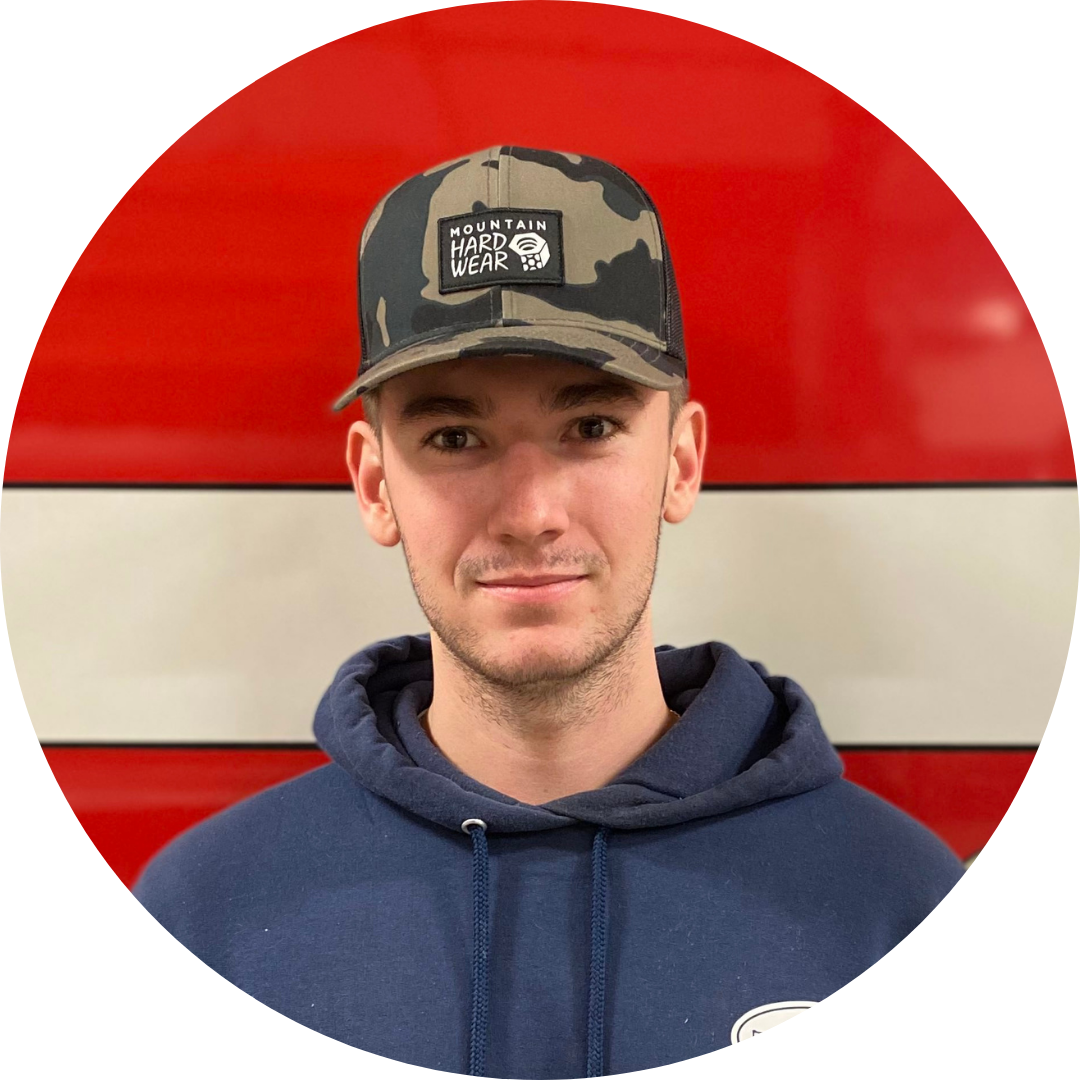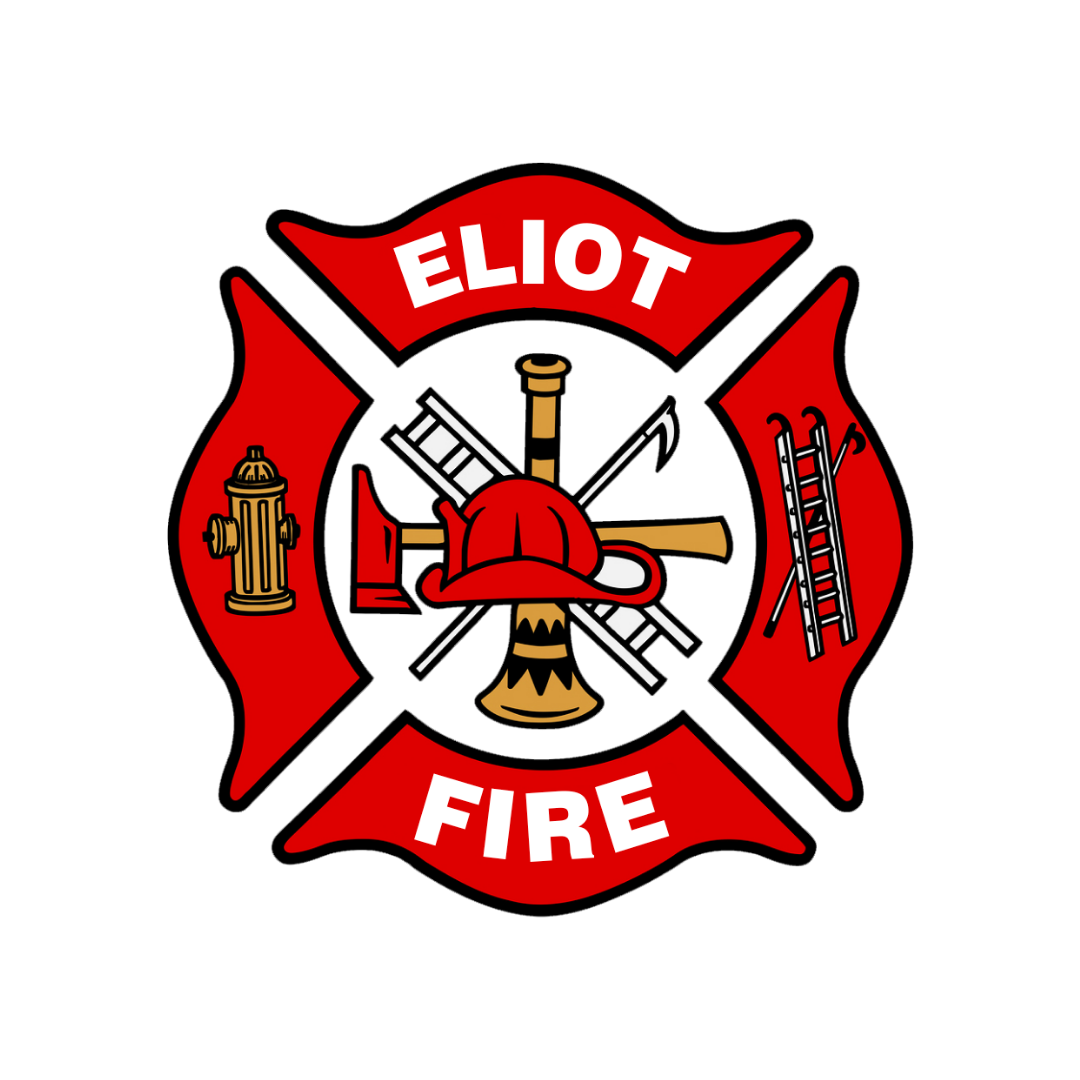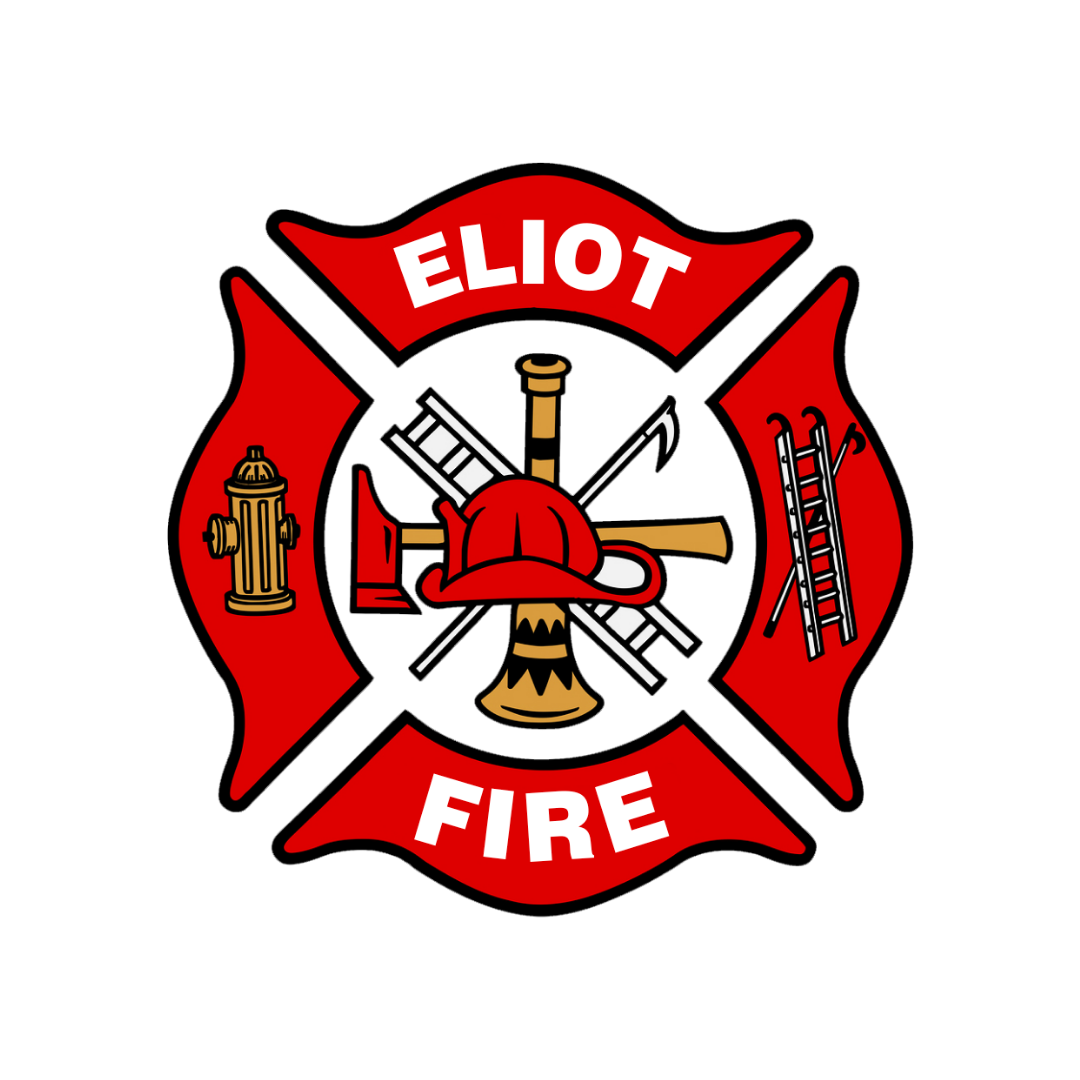 Donald
Webber Jr.
Support Firefighter & Dispatcher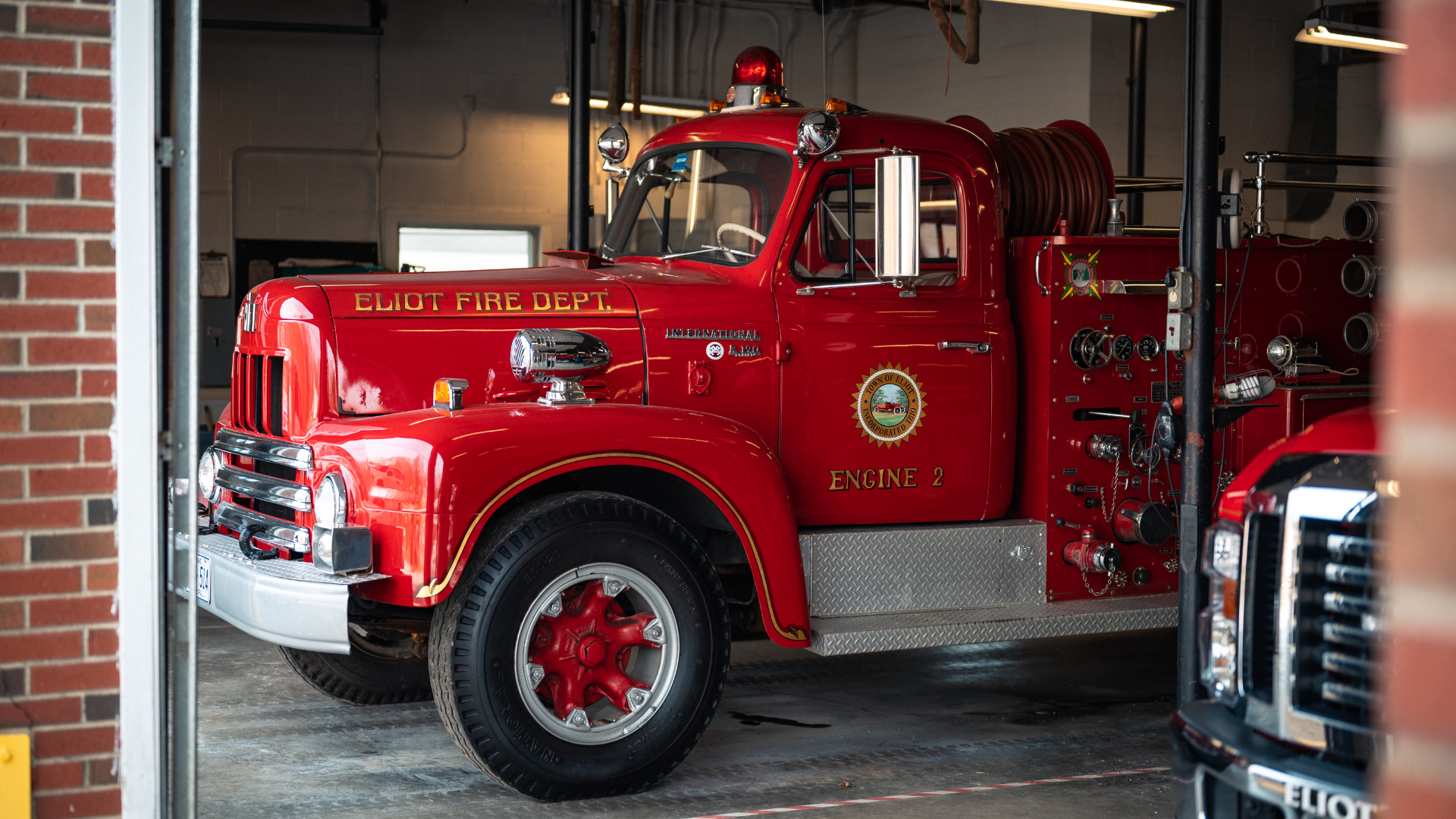 Engine
2
1964 International R/Maxim with 750-gpm pump and 750-gallon tank.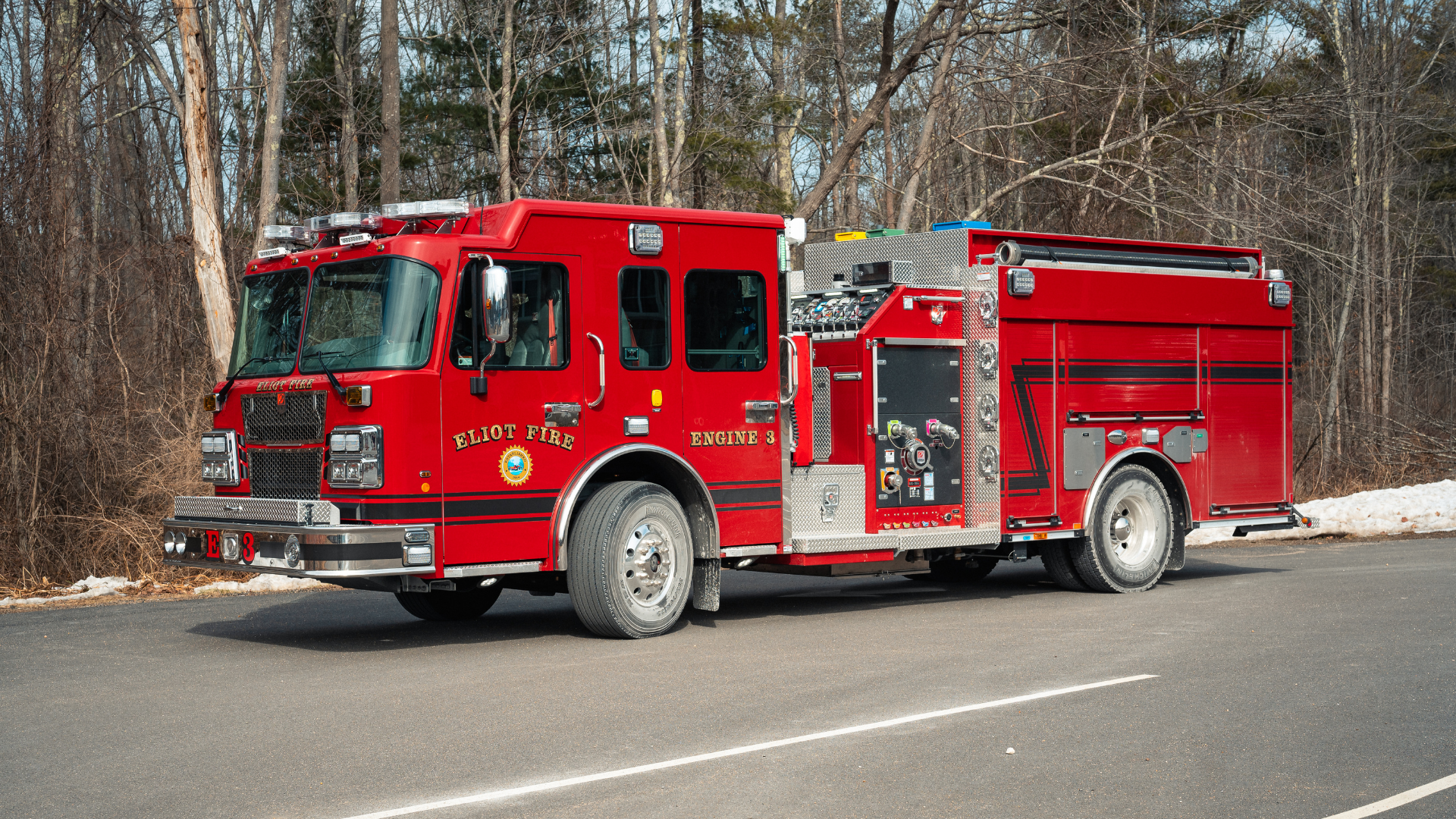 Engine
3
2021 Spartan/Smeal Sirius II with 1,500-gpm pump and 1,000-gallon tank.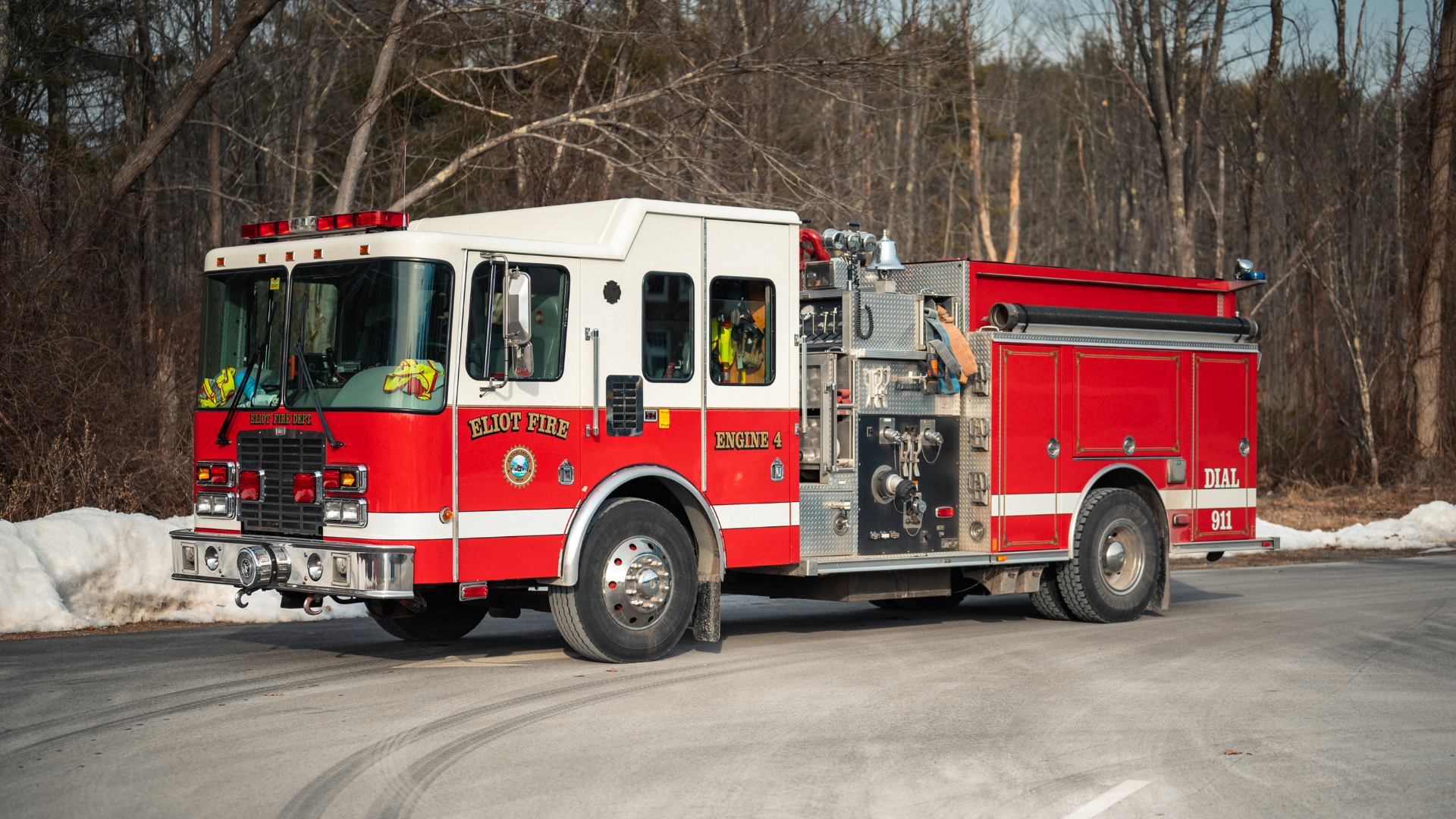 Engine
4
2002 HME with 1,250-gpm pump and 1,000 gallon tank.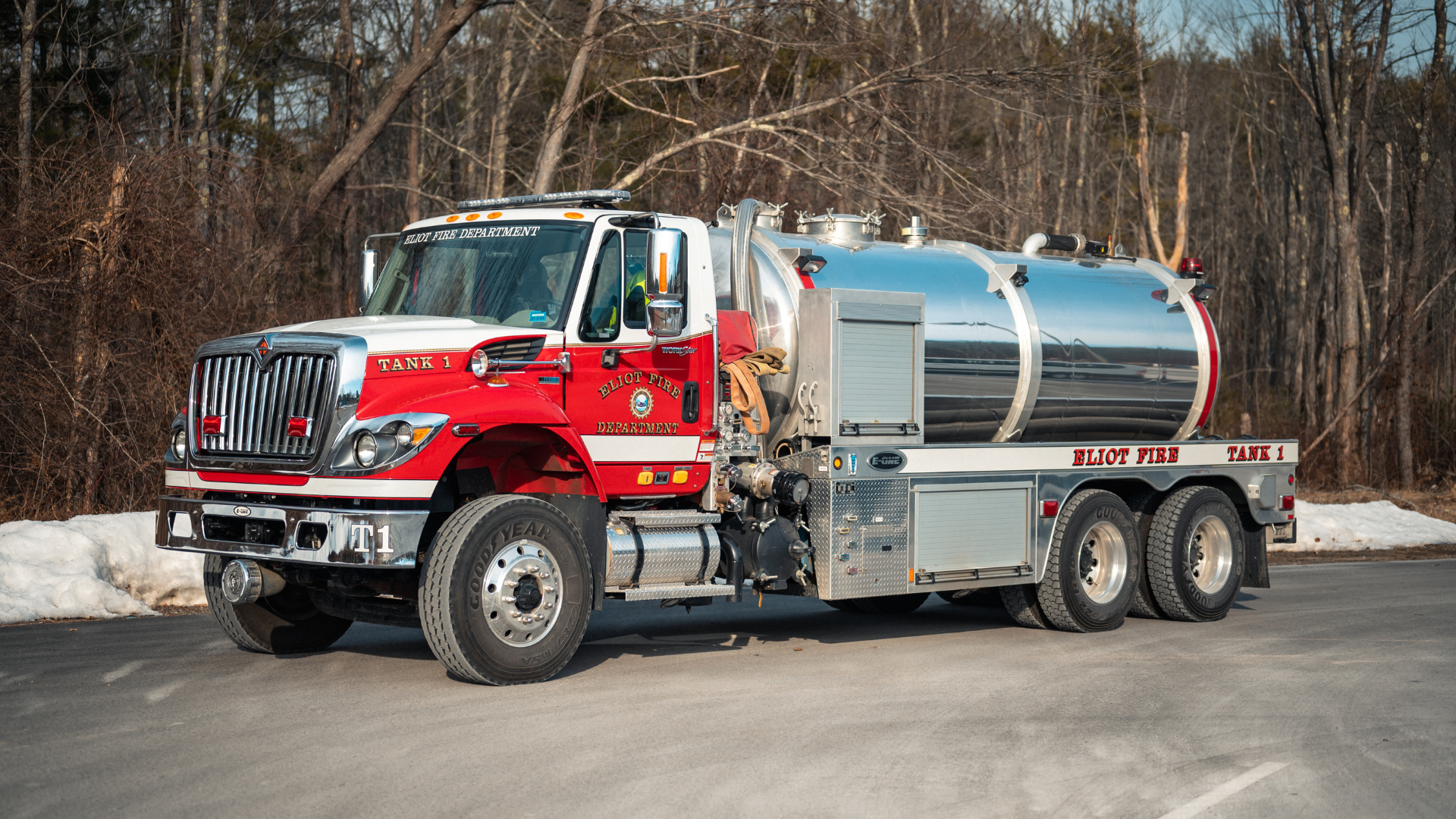 Tank
1
2011 International WorkStar with 1,000-gpm pump and 3,000-gallon tank.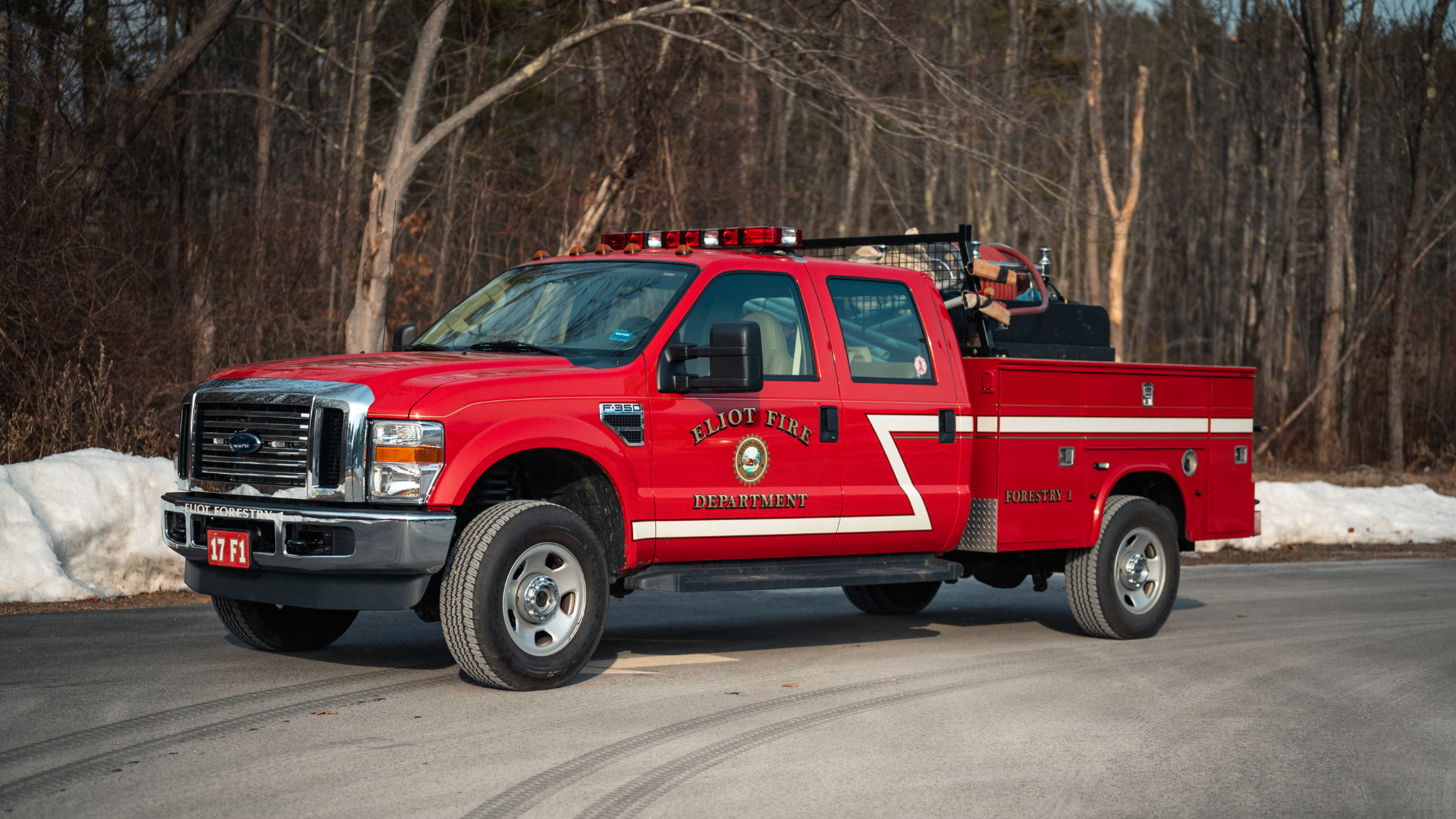 Forestry
1
2008 Ford F-350 with 200-gpm pump and 300-gallon tank.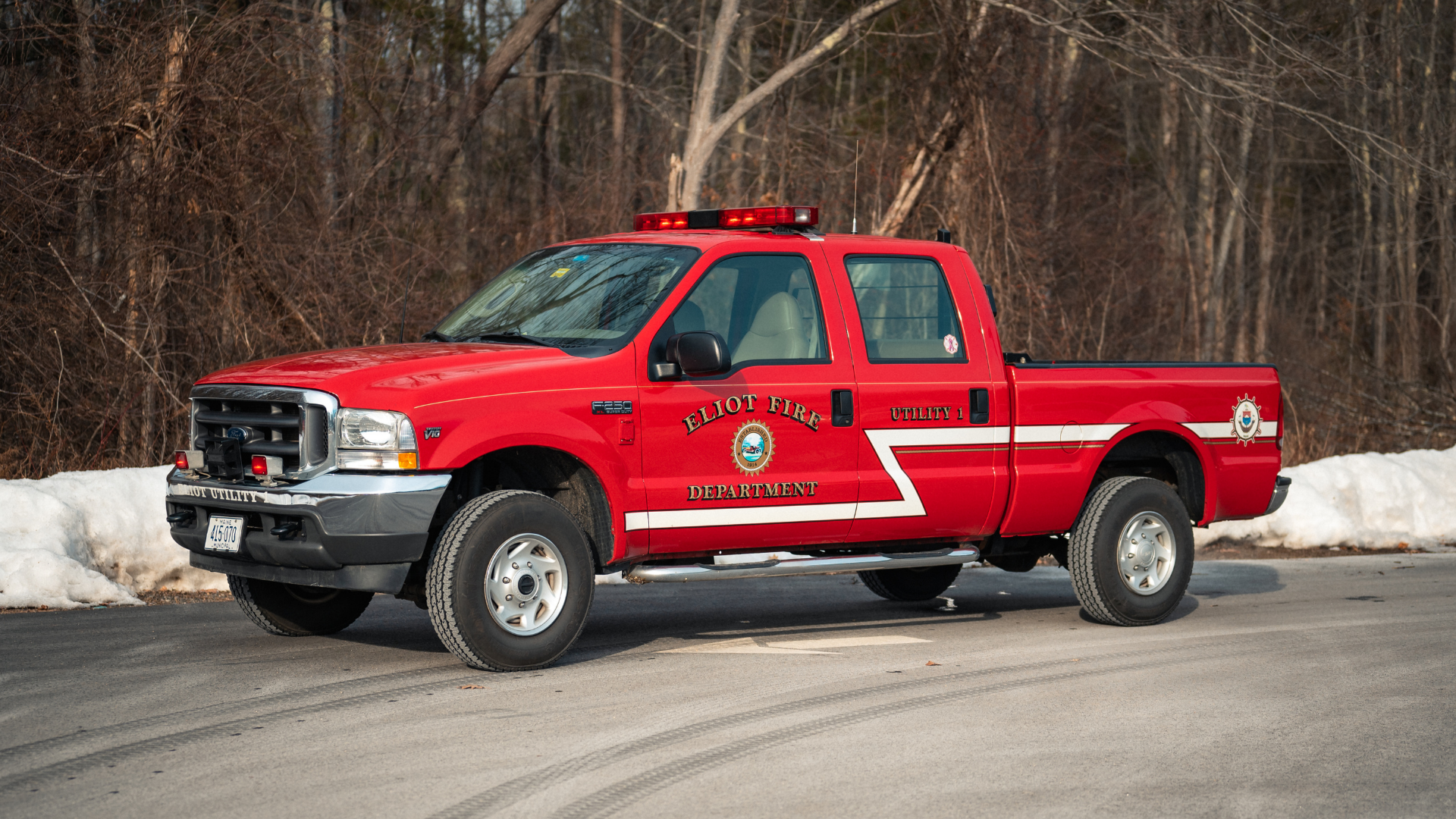 Utility
1
2003 Ford F-250 4X4.